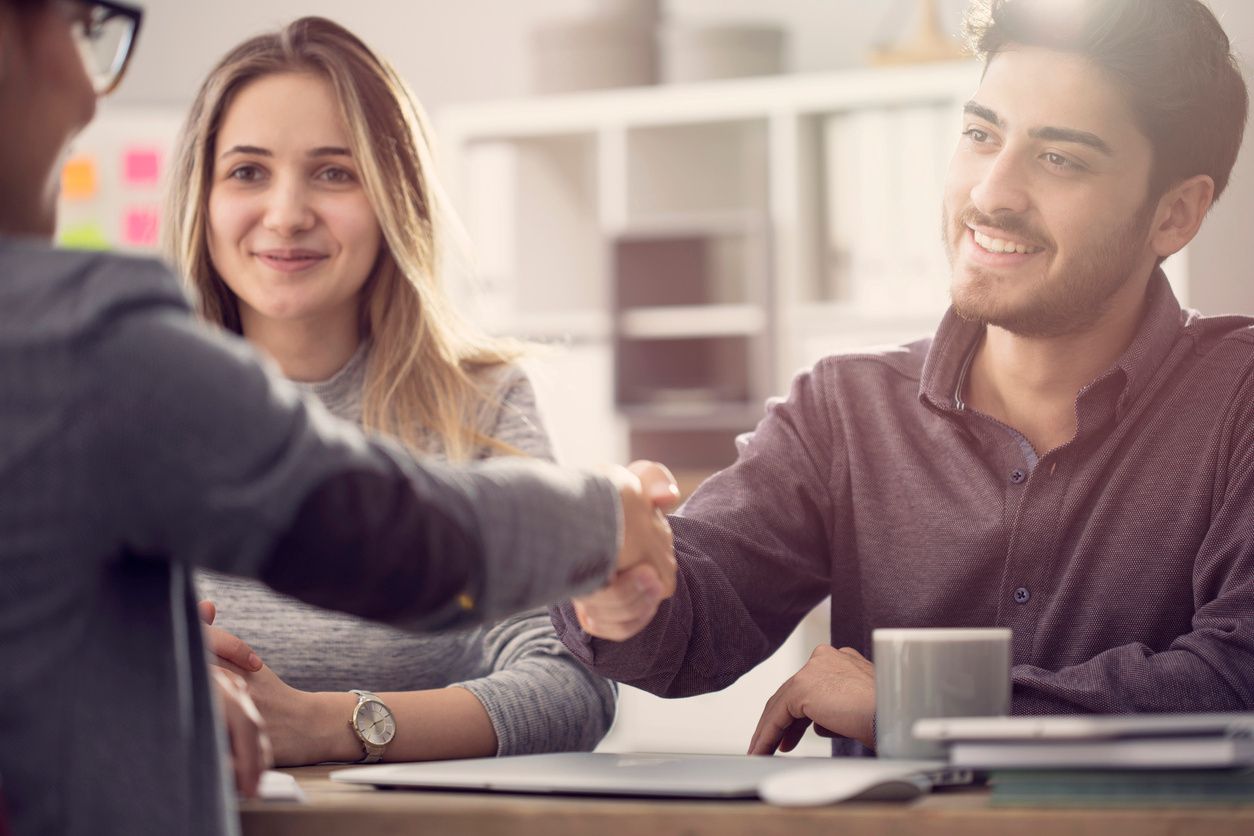 Prospective Tenants
Thank you for your interest in MCW Properties. Our goal is to ensure you find the home you always wanted and enjoy the process. On average it will take between 5 - 7 business days to process your application. We look forward to having you as our tenant and providing you with a comfortable home to live in.
Application Policies
Each adult 18 years or older who intends on living in the property must fill out an individual application, sorry no exceptions.