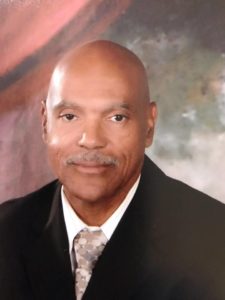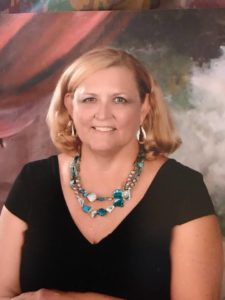 About Us
Michael Williams, Owner: Michael served in the United States Army for over 20 years and retired in 2005. He has since worked to develop MCW Properties' holdings as well as it's reputation in the community. Michael, with the help of his better half Chris, has successfully rehabbed or remodeled thirty homes - to include seventeen beautiful properties owned and managed by MCW Properties. Michael has over 30 years of construction experience and has earned degrees in residential construction and supervisory leadership.
Chris Williams, Co-Owner: Chris has retired as a Hazelwood School District teacher in the gifted and special education programs where she has taught for over 20 years. Chris has over 20 years of construction and property management experience.
Vision
MCW Properties strives to be recognized as the "go to" innovator for quality, affordable housing that enhances the lives of our tenants. We also strive to provide world class residential construction services for our customers. MCW Properties empowers our employees to be the best they can be to live their best life for themselves and their families.
Mission Statement
MCW Properties provides quality, affordable housing for our community at large while focusing on the senior and disabled segments of our community. We also provide world class home improvement services that enhance the lives of our clients.
Goals
To provide quality, affordable housing for 100 families by 2021.
To increase accessible housing options for our senior and disabled community members.
To enhance the lives of our employees and their families by promoting personal growth.
To grow and operate a healthy housing and real estate development company that contributes to the community it serves.